30.08.2019
IbisPaint X is an app Archives
ibisPaint X is an app Archives
122. Switching devices / transferring data (with Dropbox)
There are several ways to transfer data between devices in ibisPaint.
Using Dropbox: data transferring on Dropbox is easy to understand. It can be done using a telephone line, but we recommend using WiFi especially if you have many files to transfer. The transfer is only for the artwork files.
Using SD card on Android: Copy artwork files over using an SD card. Both devices (i.e., device that contains the data and the device to be copied to) must run on Android.
Using PC on iOS: Copy artwork files using iTunes. Both devices (i.e., device that contains the data and the device to be copied to) must run on iOS.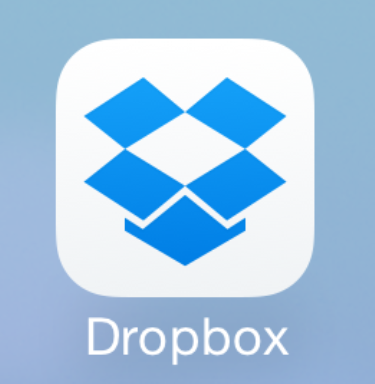 Here, we explain how you can transfer data using Dropbox. Since using Dropbox requires network access, we recommend using WiFi instead of telephone line especially if you have many artwork files to transfer. Unlike other methods, this method is capable of transferring files between devices with different operating systems (e.g., Android to iOS, and vice versa). It is also the easiest method that we recommend. First, go to an applications store such as the Google Play Store (for Android) or the App Store (for iOS) to download the Dropbox application. Afterwards, access https://www.dropbox.com/ to create your account. Log into the Dropbox application once you are done.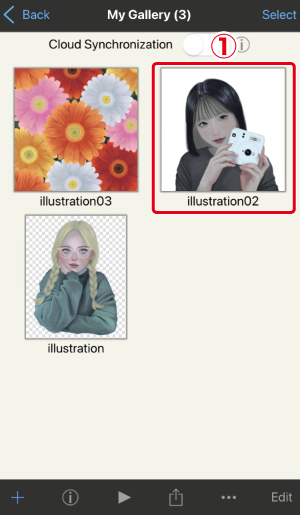 Tap the ① artwork you want to backed up from My Gallery.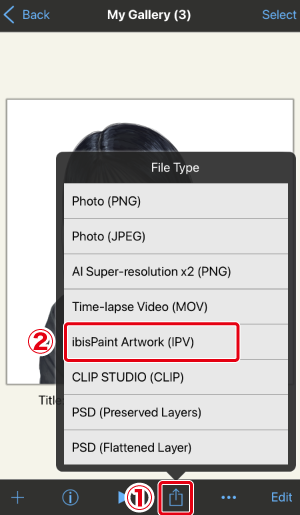 Tap the ① share button and select the ②Artwork (IPV) as the file format.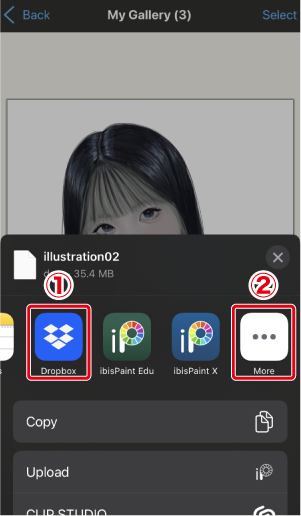 At the share to selection, tap ① Share with Dropbox.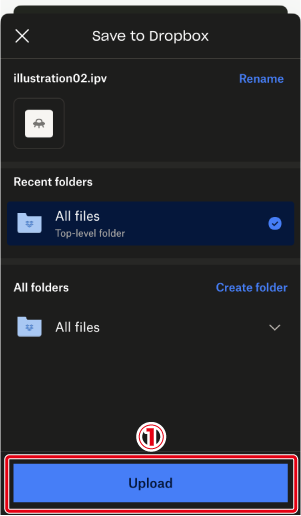 Select the folder in the save destination and tap on ① Save. Do this the number of times you want to back up your artwork file.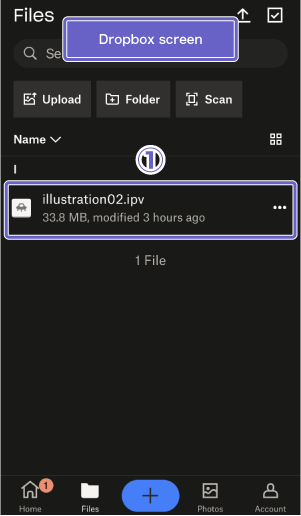 Next, install the same Dropbox application on the target device, and log in. Afterwards, tap on ① the artwork file (IPV) you want to restore.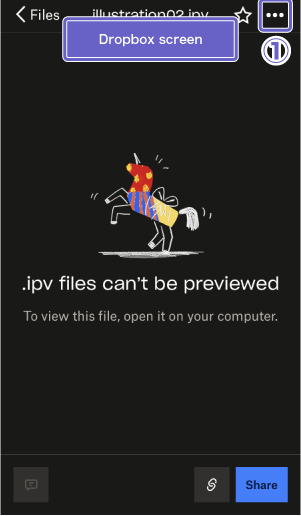 It will show, "No Preview Available". Tap on ① …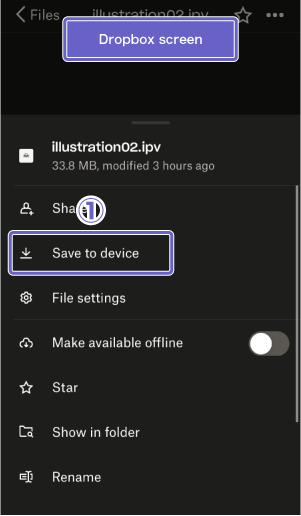 Tap on ① Export. For Android, tap on "Open This App...".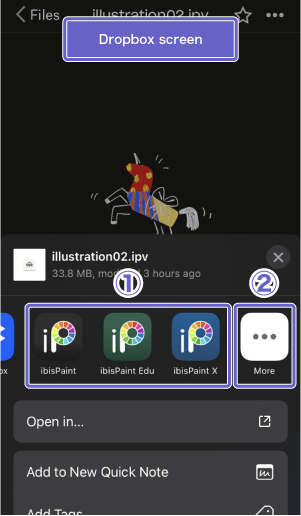 Tap on ① Open In....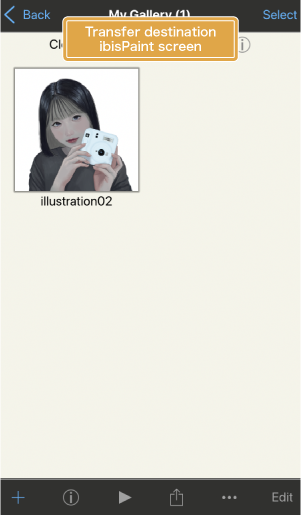 Tap on ① Open in ibisPaint X.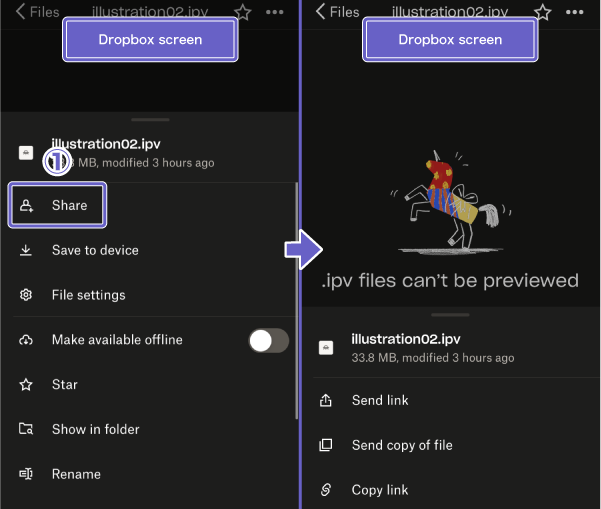 The restored artwork file will now be shown in My Gallery in ibisPaint. When restoring multiple artwork files, repeat exporting to Dropbox and copying them to ibisPaint X.
The method explained here is for switching between devices, however, this method can also be used to transfer artwork files from your tablet to your smartphone to keep on working.
After exporting, you can tap on ① Copy Link to share the link on social media to send your artwork file (IPV) to your friends. It is great fun to collaborate with your friends to create a unique work.
Источник: [https://torrent-igruha.org/3551-portal.html]
,
ibisPaint X is an app Archives
IbisPaint X is a drawing app that you can use to create tons of detailed designs. Lots of its features might remind you of tools you can find on must-have design programs like Adobe Photoshop, but IbisPaint X fits it all into an app.

With this app, the possibilities are endless. You can create what you want down to the last detail, choosing between various types of canvas, 142 different pencils, and tons of different tools that you can use to your heart's desire. You can also import images from your gallery and draw with layers, which makes the whole process much easier.

One of the best parts of IbisPaint X is its social capabilities. With this app, you can share the design process for anything you create with an enormous community. You can also check out how other users create their designs and maybe even learn something in the process.

IbisPaint X is a great drawing app that will satisfy amateur artists and professionals alike. It has so many options, it's easily one of the best apps of its kind.
By Erika Okumura
The top 5 free drawing apps for Android
Those of us who love to draw don't always necessarily have a pencil and paper on hand to start doodling when the mood strikes. However, you probably do have your smartphone by your side at almost all times. Luckily, there are plenty of apps available on Android to let your creativity shine. We've selected five apps that let you draw to your heart's content wherever you go; a list that covers a variety of tools to make sure every artist can find the perfect app to match their preferences.
Read more
Requirements
Requires Android 4.1 and higher
Technical information
Content Rating

+3

License

Free

Category

Design and Fashion

Language

English (44 more )

Language

Spanish
English
Portuguese
French
German
Italian
Chinese
Japanese
Arabic
Russian
Dutch
Polish
Czech
Danish
Finnish
Greek
Hindi
Korean
Norwegian
Swedish
Turkish
Català
Indonesian
Hungarian
Thai
Malaysian
Vietnamese
Romanian
Slovenian
Farsi
Byelorussian
Afrikaans
Bulgarian
Slovak
Ukrainian
Tagalog
Amharic
Croatian
Serbian
Estonian
Lithuanian
Zulu
Latvian
Hebrew
Swahili

Author

ibis mobile inc.

Downloads

2,036,137

Date

24.08.20

Package Name

jp.ne.ibis.ibispaintx.app
Previous versions
Similar to ibisPaint X
Источник: [https://torrent-igruha.org/3551-portal.html]
ibisPaint X is an app Archives
/chromebook/community?hl=en
When trying to import images from files, into photo editing apps, the app freezes. please help! 0 Recommended Answers 1 Reply22 Upvotes
When I try to import photo's into apps such as ibis paint, pics art, etc. the app freezes and gives me an error. at first, I thought it was the app, but soon realized it was the device. I've been looking for a way to fix this issue all day and would love to get back to being able to use these apps on my Chromebook!
Recommended Answer Recommended Answers (0)
Are the images on internal or external storage?
recommended this
marked this as an answer
This question is locked and replying has been disabled.
This will remove the reply from the Answers section.
Your notifications are currently off and you won't receive subscription updates. To turn them on, go to Notifications preferences on your Profile page.
This reply is no longer available.
//accounts.google.com/ServiceLogin
You'll receive email notifications for new posts at
Unable to delete question.
Unable to update subscription.
You have been unsubscribed
Marked as Recommended Answer
Thank you. Your response was recorded.
Thank you. This reply will now display in the answers section.
/chromebook/profile/0?hl=en
Источник: [https://torrent-igruha.org/3551-portal.html]
.
What's New in the ibisPaint X is an app Archives?
Screen Shot
System Requirements for IbisPaint X is an app Archives
First, download the IbisPaint X is an app Archives

You can download its setup from given links: